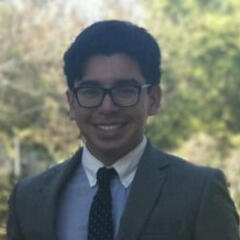 James Talavera
---
Venture Debt Analyst (Life Sciences)
About
My name is James Talavera and I am currently a Credit Analyst at Bridge Bank in San Diego where I support the Life Sciences Group. We provide Growth Capital and Venture Debt to venture backed companies in the Biotech, Med Device, Pharmaceutical, and Research spaces.
Below you can find my resume for a more detailed summary of my previous work experience at various companies where I gained skills in Excel Modeling, Financial Analysis, and Market Research.
Prior to my current role I spent some time at JP Morgan in San Francisco on the Life Science and For Profit Healthcare team, Goldman Sachs, First Republic Bank, and Kaiser Permanente (Strategic Finance).
Projects

NASA CPP Startup
CFA Research Competition
Contact
Check out any of the links below.